A
Friendly, Relatable Eye Doctors in Ontario
You should not have to choose between comfort and effective care in every optometry visit.
Sunrise Optometry operates on that healthcare philosophy.
Our eye doctors provide friendly, expert services to the Ontario and Eastvale communities. Parents and children alike visit us to keep their vision clear and healthy.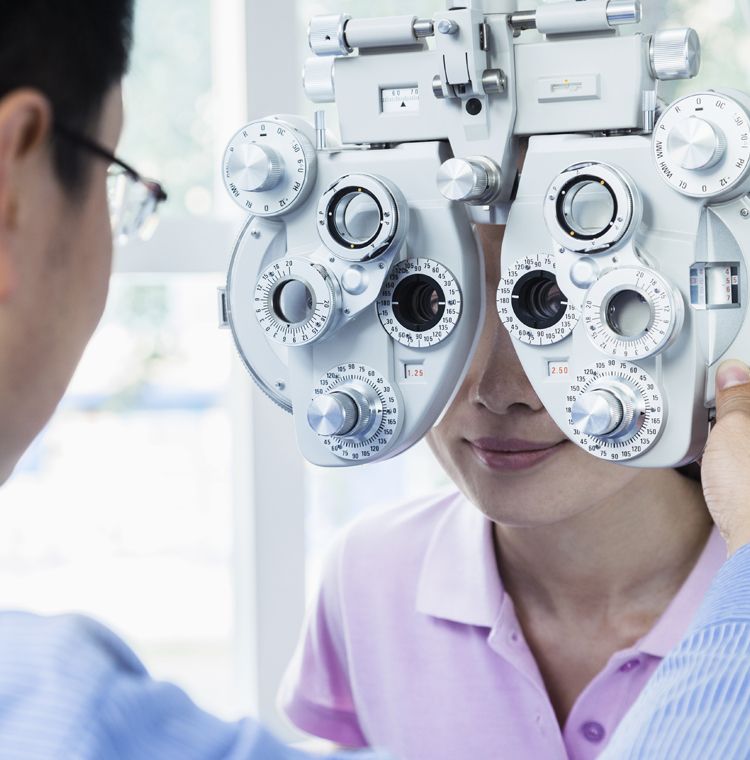 Excellent Service
We Speak English, Cantonese, Vietnamese with over 20 years of experience in Quality eyewear.
B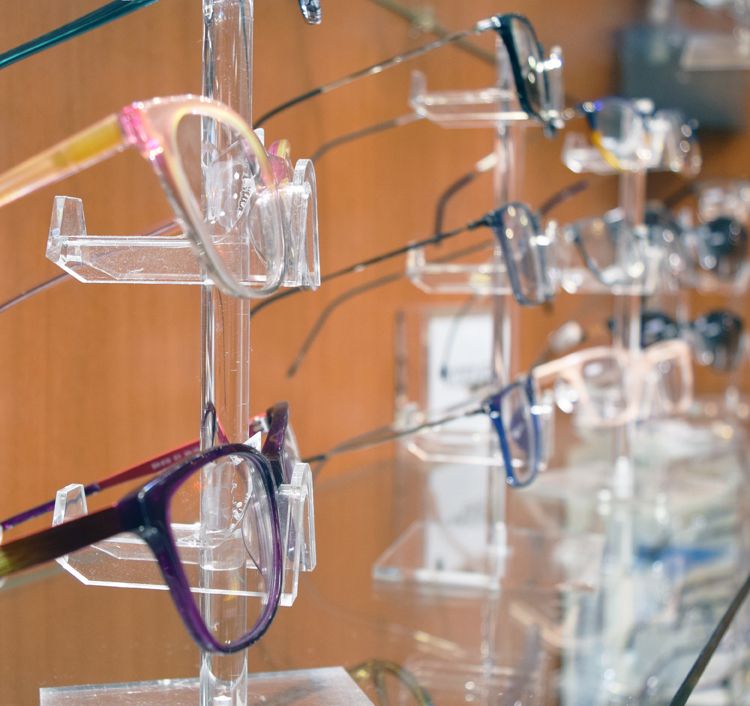 Every visit to a Sunrise Optometry location is cordial and friendly from the moment you enter, even during emergencies. We keep you comfortable and informed of everything we do so you can have a say in your care. Whether you have a question about your treatment or any of our specials, all you have to do is ask. We address your questions, concerns, and needs immediately.
Reasons to Choose Our Eastvale Eye Care Center
Families choose to make Sunrise Optometry as their eye care center of choice for several reasons. Our eye doctors offer a lot of knowledge and experience to go with our friendliness. You walk into our office with kindness and warmth given to you, and you walk out knowing we met your healthcare needs.
Walk-Ins welcome
Two convenient locations in Ontario and Eastvale with In-office optical lab
C
Our regular eye exams determine how healthy your vision is, giving you and your optometrist the best information to make serious decisions. If you need glasses or contacts, you can choose from a selection of high-quality brands and styles whose quality we have already tested. Even the prescription sunglasses we provide all went through a careful review before we added them to our inventory. We know what works for our patients, and we make sure you get the best treatments and care we could provide.
Sunrise Optometry strives to make each of your visits a perfect one. We welcome both scheduled and walk-in appointments. Call or visit one of our locations today for healthier eyes.